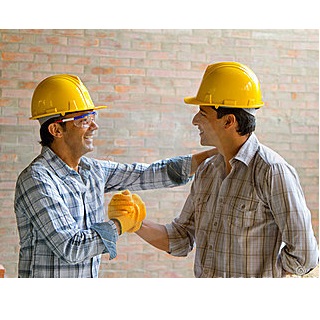 Melbourn Steel & welding L.L.C
Is a sharjah based Engineering Service Company actively engaged in
All stainless steel job

Chilled water pipeline fabrication & Erection

Structural fabrication & Erection

Mechanical Installation & Fabrication

Electro-Mechanical Contracting

Building Maintenance

Industrial machine installation & servicing

Machine shop job

Turning &gear making

Tool & die making
We hold ourselves to high standards of Quality and Workmanship at economic price in order to set ourselves apart from others who provide similar service. Melbourn succeeded in building up its reputation for truly Marvelous Service through its Prompt & Quality Service and Best Value for Money. The company is continuously striving for performance improvement. Melbourn is run by enthusiastic and dedicated people with a wealth of experience in relevant fields
Our Mission
Melbourn's mission is to be a leading business house in UAE driven by innovative technical solutions, ethical practices & professional management. The company will strive for total customer satisfaction by offering quality and efficient service though its dedicated staff, with a vision to be the market leader in areas of its core competence by 2014.
Quality Policy &Resources
Melbourn is a quality driven company dedicated to providing our customer with a range of cost-effective solution to Engineering, retrofitting or upgrading existing commercial and industrial facilities. We have fundamentals commitment to Quality and ensure that all customers receive the highest quality of service. To satisfy the requirement of our customers, we have acquired enough resources in term of qualified personnel, Equipment and workshop facilities. In order to meet diverse need rapidly and accurately, we continually Endeavour to improve our techniques, facilities and service.
Our policy is not only to provide high quality and cost-effective technical solution but to be Customer's partner in solving their problems in the areas we specialize. We pride ourselves on our customer service and our ability to deliver a fast, effective & economic solution, appropriate to your need
Comprehensive solution provide
MECHANICAL ENGINEERING
Sight installation & hook-up of equipment

Structural fabrication & erection

Mezzanine & partition job

Chilled water pipeline fabrication work

Stainless steel specialized fabrication

Both gypsum & aluminum

Handrail fabrication / fitting

All welding related

Sheet metal works

Shearing & bending